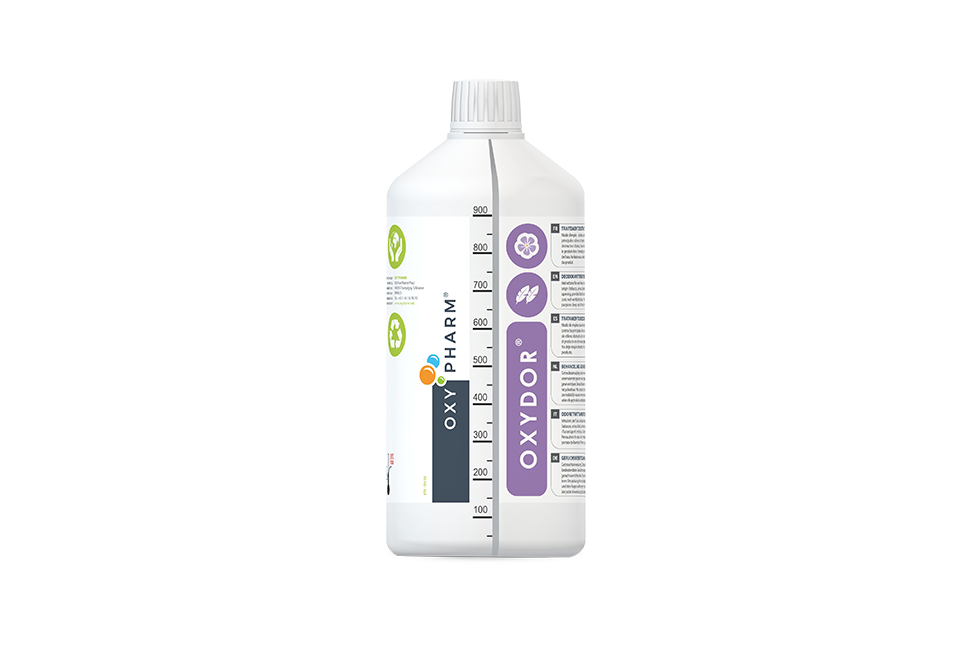 Oxydor is an deodorising product that works on organic or bacterial odours and designed for use with the spray devices from the Nocotech range of for local application with a sprayer.
Oxydor is available in 1L bottles.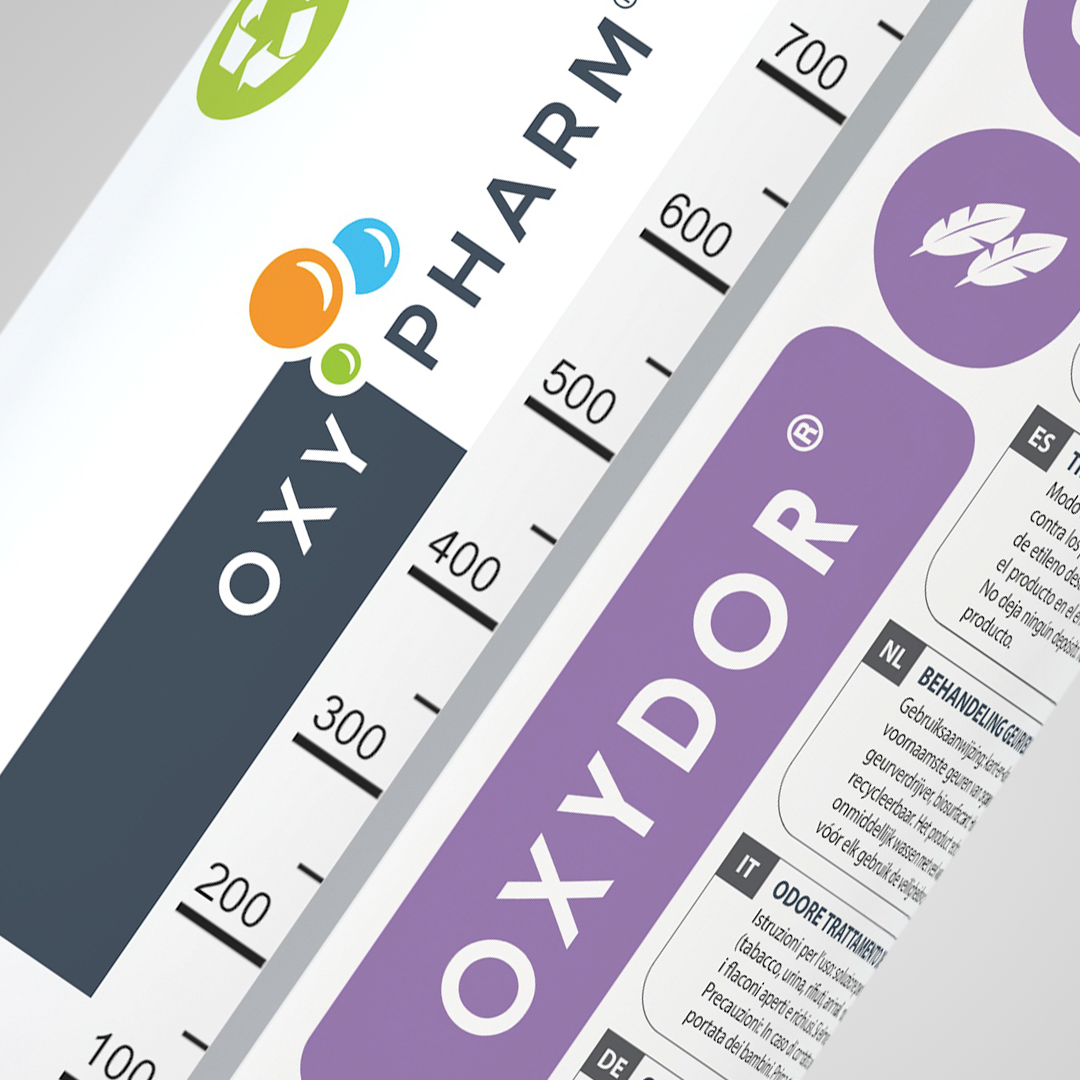 Oxydor has an immediate effect on organic or bacterial odours (urine, tobacco, waste, animals, industry, etc.).
With its natural formula based on essential oils, Oxydor is used for a simple and fast deodorisation of the space to be treated.
Say goodbye to bad smells!
Manufactured in France by Oxy'Pharm according to ISO 13485.

WITHOUT RISK
Biodegradable, residue-free, non-corrosive (including on electronic surfaces), non-toxic, non-allergenic.

PORTABLE
The device can easily be transported from one space to another.

EFFECTIVE
Total elimination of resistant micro-organisms.
ECONOMIC
Very small amount of product needed.
TIME SAVING
No handling required before and after treatment.