Helping businesses protect their customers, teams & environment
The COVID-19 pandemic represents a global health emergency, posing risks to entire countries and preventing people from living their day to day lives. Skandinavisk BioHygienTeknik AB offers a solution, an effective and ecological disinfection process for our business partners
Bio-disinfection against virus, bacteria, mold & spores
All our disinfectant products are biodegradable (leave no residue), they are non-corrosive to all surfaces (including electronics), non-allergenic and environmentally friendly
Efficient & regular disinfection of premises
Disinfection of premises is essential for many industries to comply with regulatory agencies strict hygiene and health standards; this is especially important for the food and pharmaceutical industry. Skandinavisk BioHygienTeknik AB supplies products certified according to EN 17272. The results according to this standard show total elimination of bacteria, viruses, spores and fungi och treated surfaces.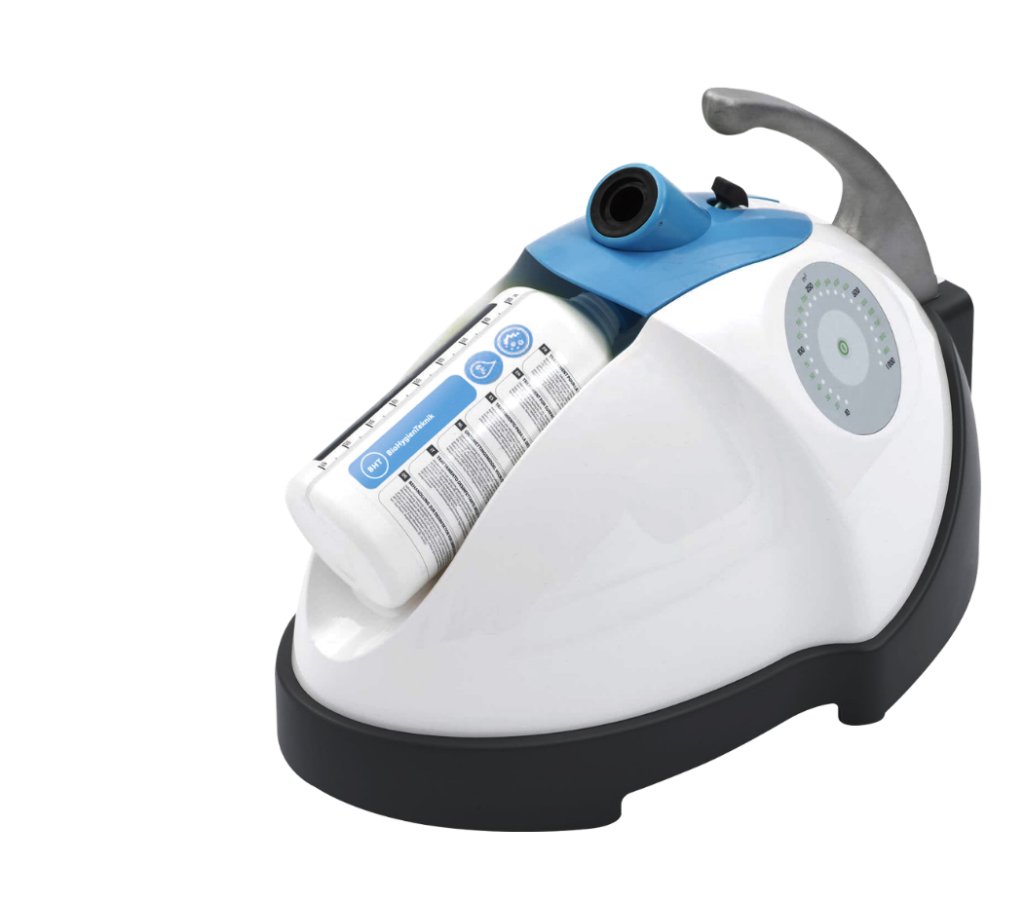 Biohygienteknik AB provides a new generation of micro surface disinfection that is biological in nature and involves no risk to guests or environment.
Evolved over three generations of research within the medical and dental space, our BioSpray technology allows treatment of guest rooms, restaurants and larger common and conference areas in an environmentally safe and time effective way. Leaving your hotel biologically clean for your guests, teams and visitors. 
1 ml
per 3 sqm treatment area
Efficient against viruses, bacterias, fungicidal activity, spores and mycobacterial activity.
Our unique treatment utilises safe quantities of hydrogen peroxide which is ionized to produce a non-corrosive, non-allergenic dry mist without odour or residue that kills 99,9% of bacteria over 7 days within an unused environment.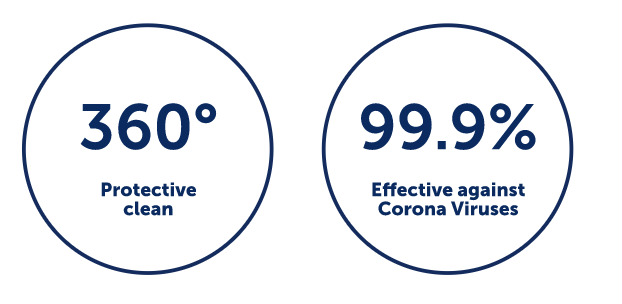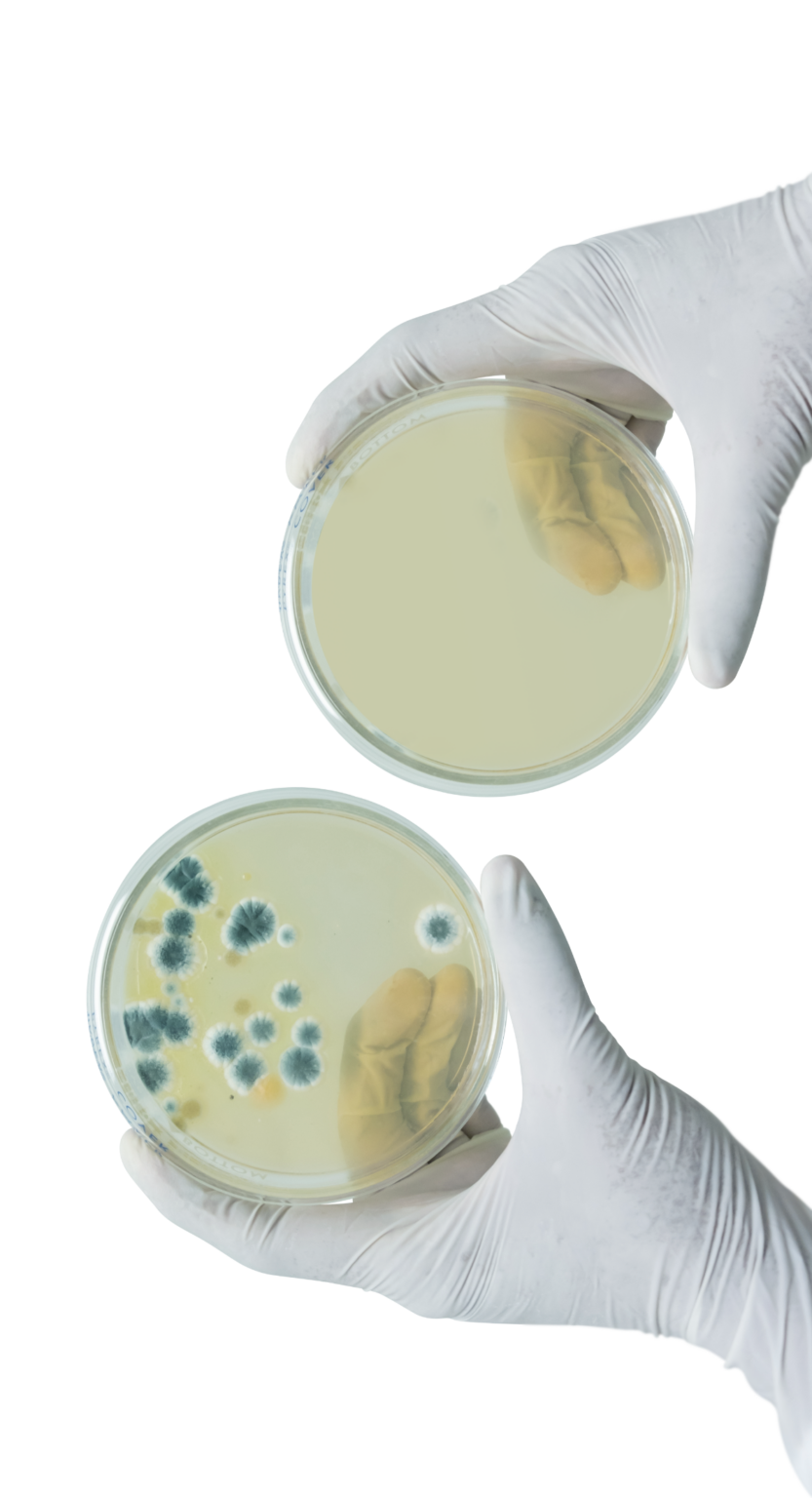 Protecting your environment and guests with a quick, simple and effective process. These five steps in addition to your own cleaning protocols.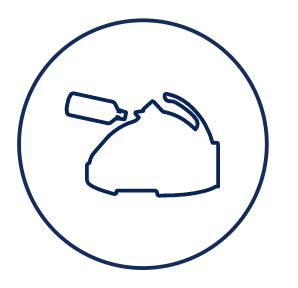 Attach your BioLiquid to the machine.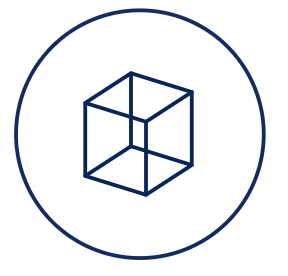 Set the volume of the room to be treated.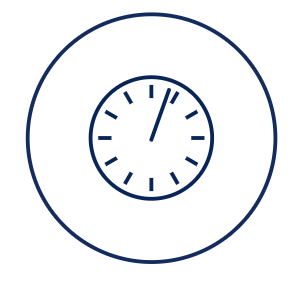 Allow 3 minute treatment for a 20m2 room.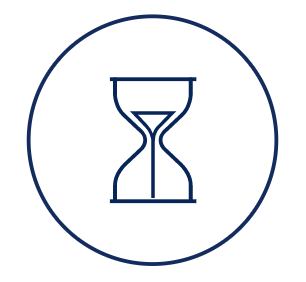 Leave the room for 30 minutes.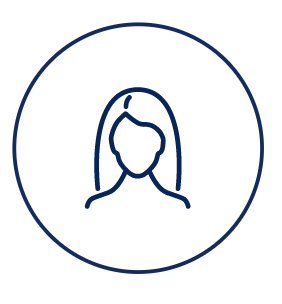 Repeat between guest changes.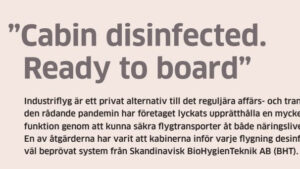 Industriflyg är ett privat alternativ till det reguljära affärs- och transportflyget. Under den rådande pandemin har företaget lyckats upprätthålla en
Find out more...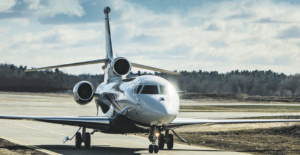 We're proud to introduce our partnership with leading private jet business Industryflyg. The safety and comfort of their passengers is
Find out more...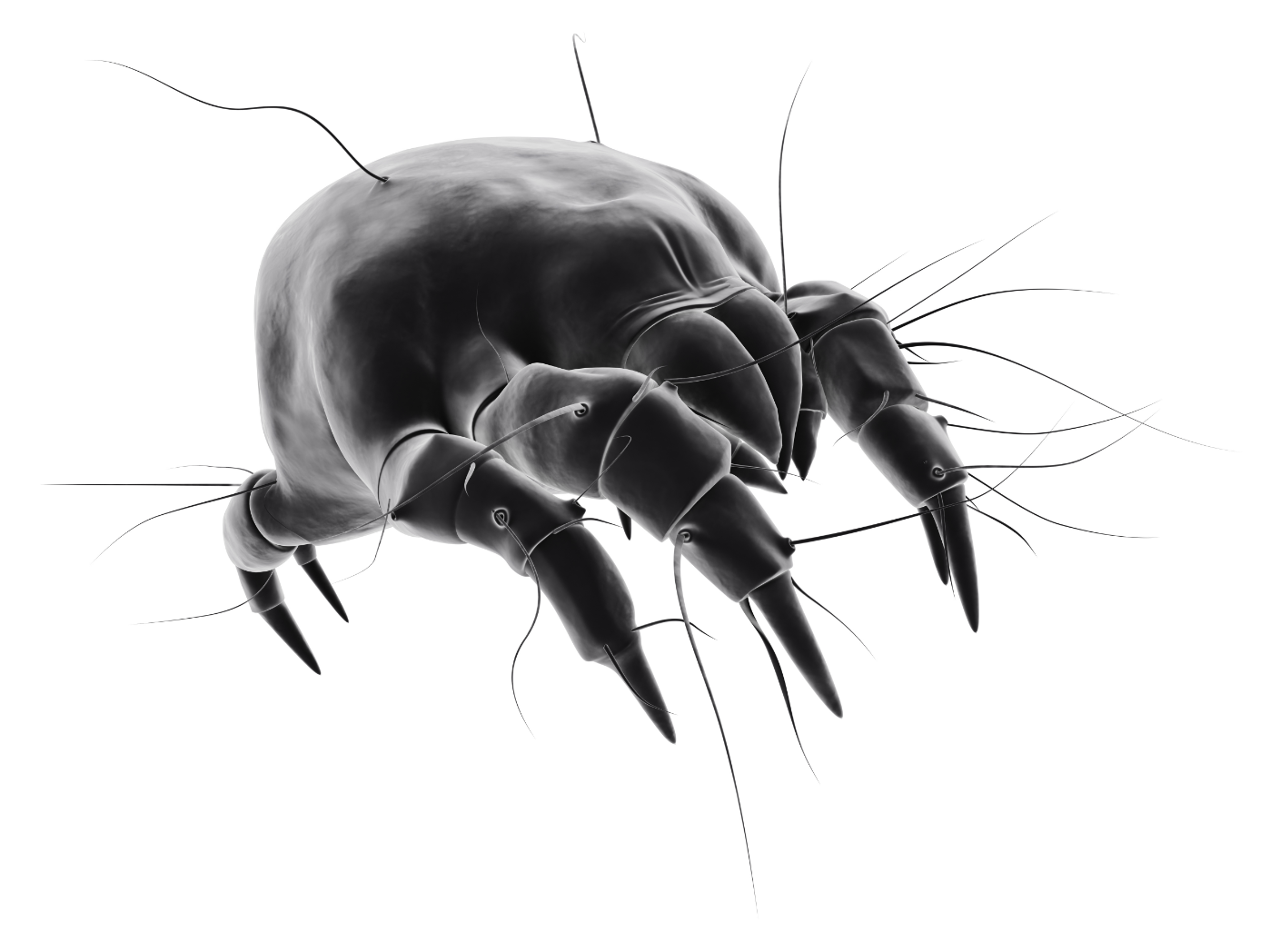 Our technology is also effective against other visitors such as bed bugs, scabies and mites. Plus, within our range of solutions we also have odour neutralisers.
Proven effective against…
Virus, Legionella pneumophilia, Pseudomonas aeruginosa, Staphylococcus aureus, Aspergillus Niger, Bacilus subtilis var. Niger spores, Mycobacterium smegmatis Clostridium Difficile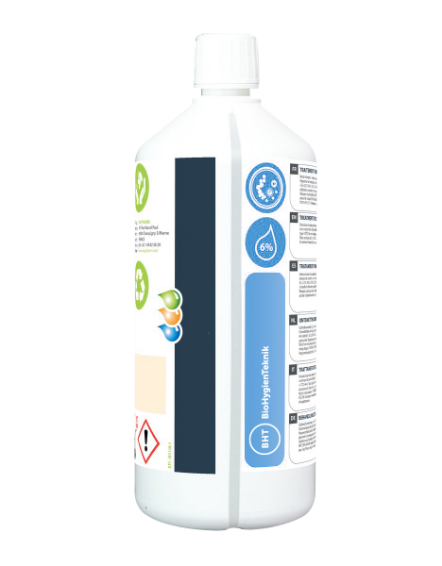 It's critical that you're able to act with certainty to make your hotel environment safe for guests looking for peace of mind and a return to normality.
Our products are manufactured in Europe, to the highest certification and unlike many inferior solutions are in stock and available to order – so you're able to employ our trusted technology immediately to help remove guest uncertainty and increase occupancy and revenue.